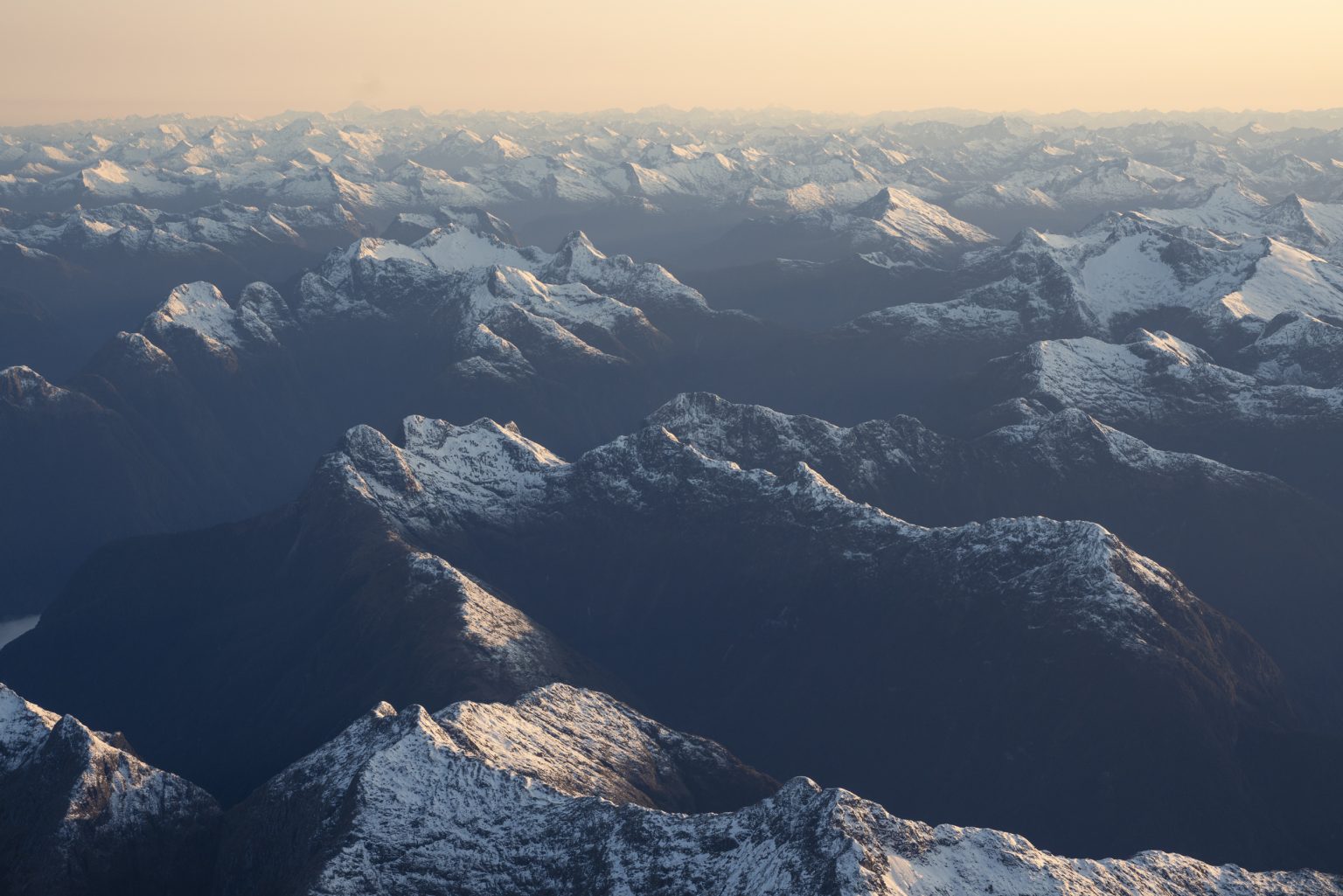 Glacier Flight + Milford Sound Cruise
Explore Milford Sound by water and air, giving you two unique experiences in this incredible part of the world.
Book now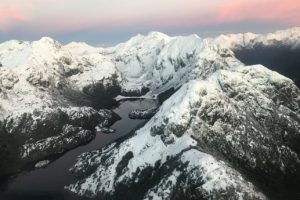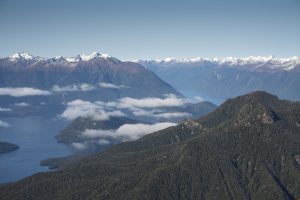 Discover the wild West Coast with this cruise + flight experience.
See every inch of the iconic Milford Sound and surrounding glaciers. Start your day with one of the most classic West Coast adventures; a cruise through the Sound and out to the ocean, viewing waterfalls, wildlife and towering mountains along the way. Then, board your helicopter for the overhead view of the waters below, before heading to circle Tutoko Glacier: the highest peak in Fiordland National Park.
What's included:

Milford Sound cruise

Scenic helicopter flight

1 landing

Stunning photo opportunities

Commentary from your knowledgeable pilot via two-way communication during the flight

We can arrange this option so that either the cruise or flight is first, depending on your preference and departure times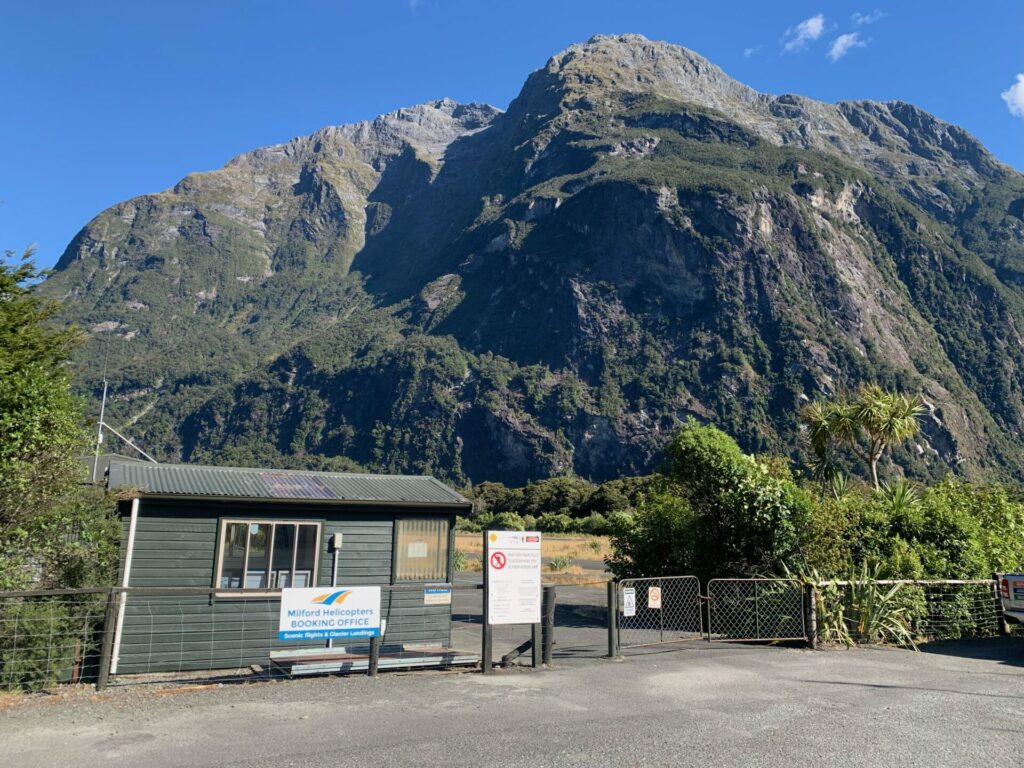 01
Arrive at the ferry terminal in Milford Sound
You arrive at the ferry terminal 20 minutes before your cruise is scheduled to pick up your boarding pass.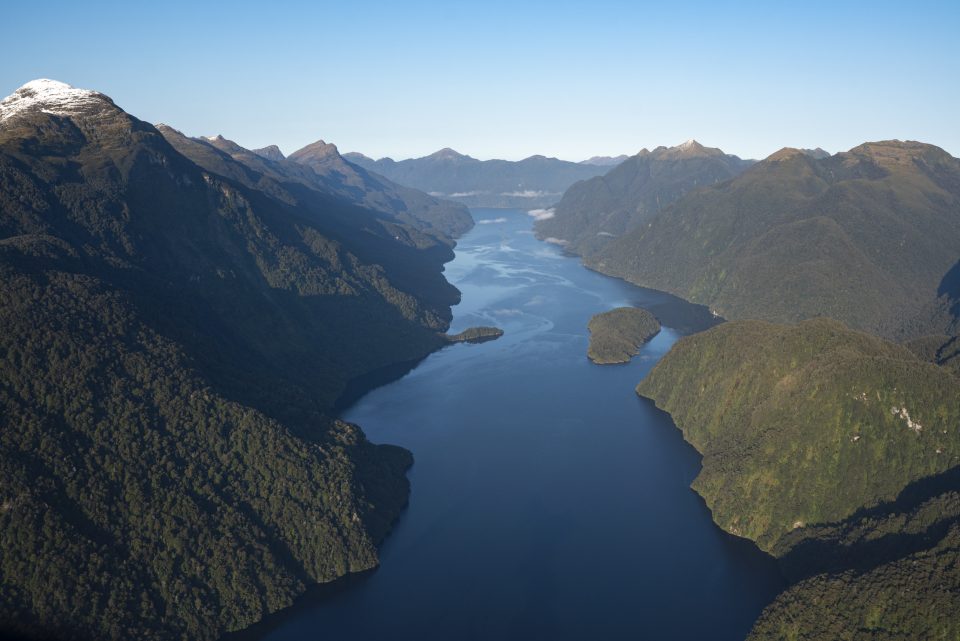 You board your tour boat and enjoy your two-hour cruise through Milford Sound.
03
Head to Milford Sound Airport
You arrive back at the ferry terminal after your cruise and go to Milford Sound Airport [104 Milford Sound Highway] 15 minutes before your flight is scheduled.
04
Pre-flight orientation & safety briefing
You complete information form if required. Then relax and enjoy the stunning view while your pilot readies the aircraft. Before leaving to board the helicopter, you undergo your safety briefing.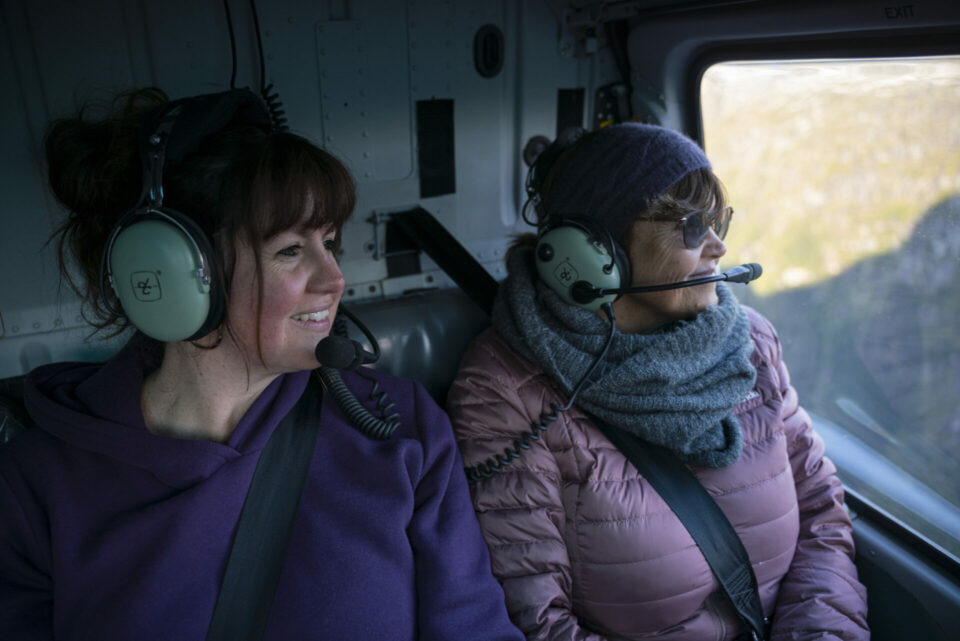 Time to get in the heli! Your pilot and ground crew ensures that you are comfortable, buckled in with your headset on and ready to go.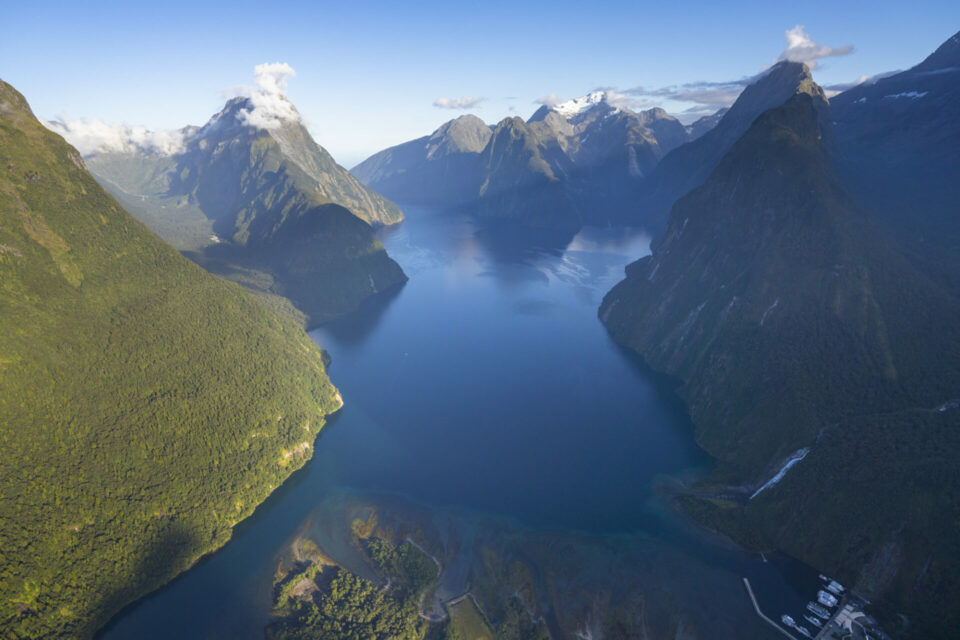 The helicopter takes off and you're airborne. Take in the sights of majestic Milford Sound as your pilot weaves through the mountains, telling stories and history as you fly, heading towards Tutoko Glacier.
Your pilot picks a secluded spot amongst the peaks to land. He carefully opens the helicopter door and you step out into the Fiordland wilderness. Be sure to snap some photos!
Loaded back into the helicopter, you take off again, getting another view of the Sound as you head back to the Milford Sound Airport.
Explore more locations with us