Hunting and Fishing Transport
Getting you to the best spots for incredible hunting and fishing.
Milford Helicopters is proud to offer helicopter transport and access to many of the most remote hunting and fishing locations throughout Te Wahipounamu (South West New Zealand) and Southland.
We want to help get you to the best South Island destinations for tracking and hunting New Zealand's premiere free-range game animals including red deer, chamois, Wapiti, and fallow deer.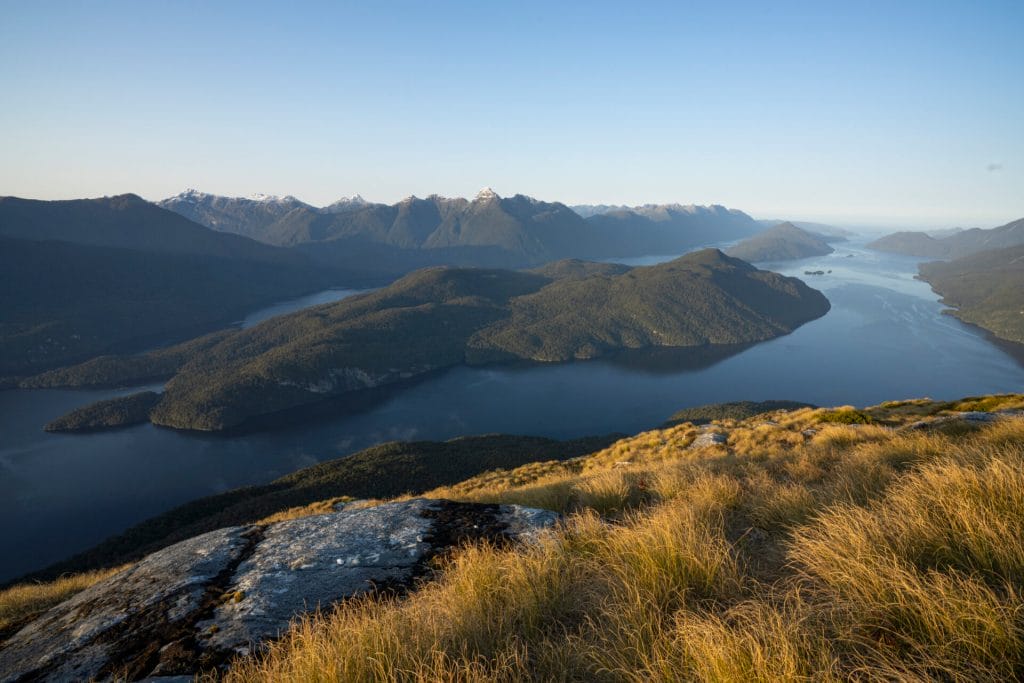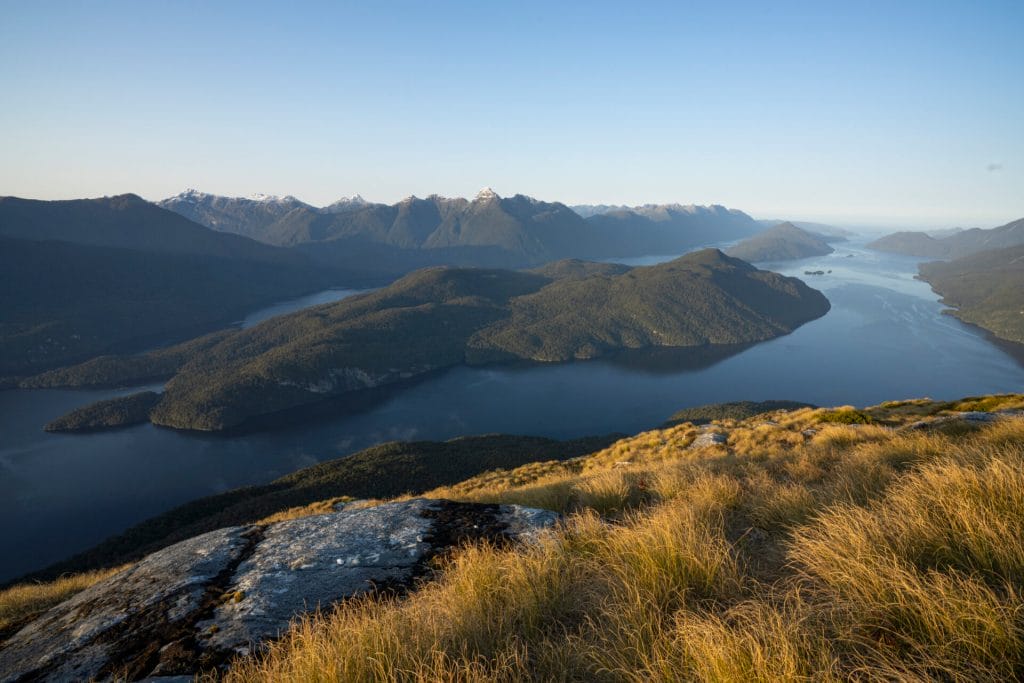 Whether you are hunting for a trophy stag during the Roar, fishing in the Fiordland and Milford Sound streams or just looking for a spring freezer refill, we can find you the most ideal location to fit. Please contact us to explore your options.