Book Now
We're already looking forward to flying with you.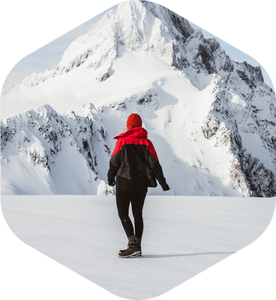 Book directly with us and one of our team will be in contact to confirm. Our flights are weather dependent so we will be in contact with you before departure to reconfirm your flight.
All of our flights depart from our Milford Sound base. We have complimentary transport options available from Manapouri and Te Anau.
For further information please refer to our Popular Questions
Select your flight and complete your passenger information to book directly with us. Once completed, you'll receive an email confirming the details of your flight.
All flight confirmations are subject to weather conditions. Please contact us 24 hours before your scheduled flight either by phone or email to confirm that your flight is going ahead.
Review booking
Please review your booking details and ensure all passenger details are correct before proceeding to payment.
You will receive a confirmation email after payment. Please remember to contact Milford Helicopters 24 hours prior to your flight for a weather check and to confirm your details.