Milford Helicopters
Adventure further, look deeper, learn more and forge your own connection to the stunning sights of Fiordland National Park and Milford Sound in New Zealand.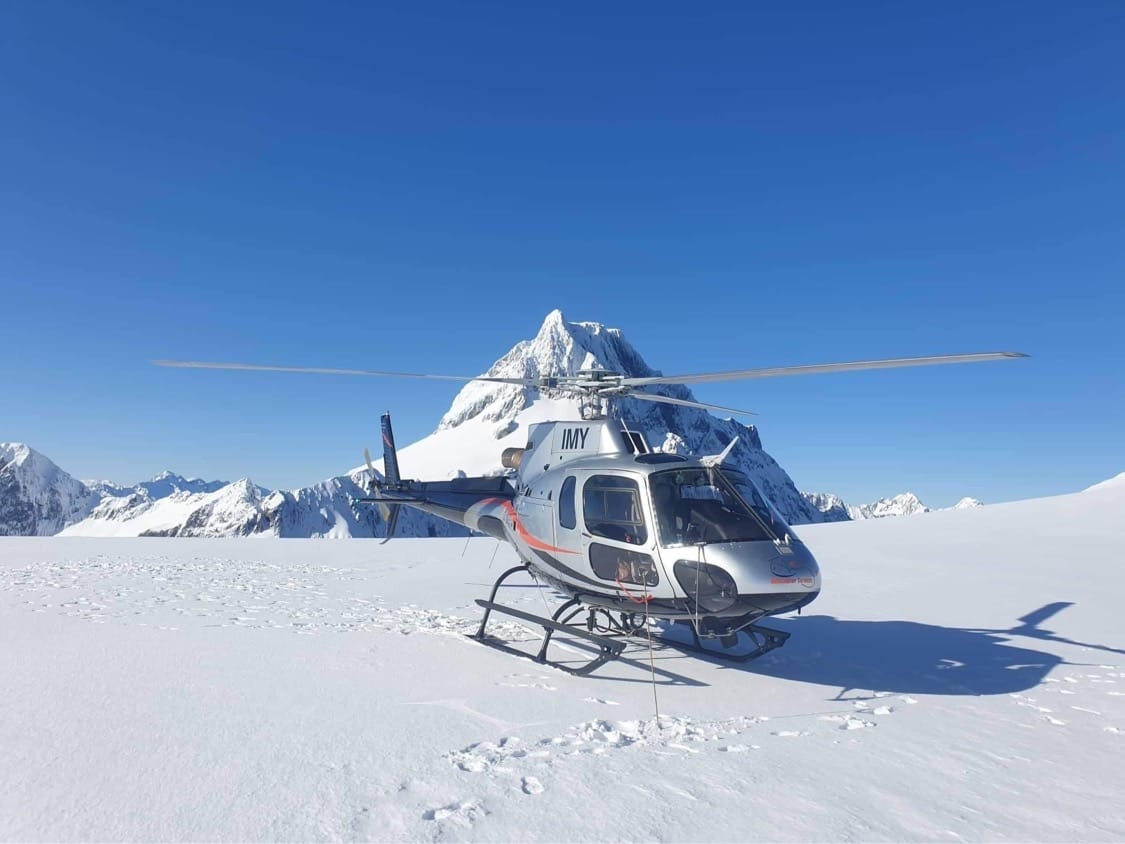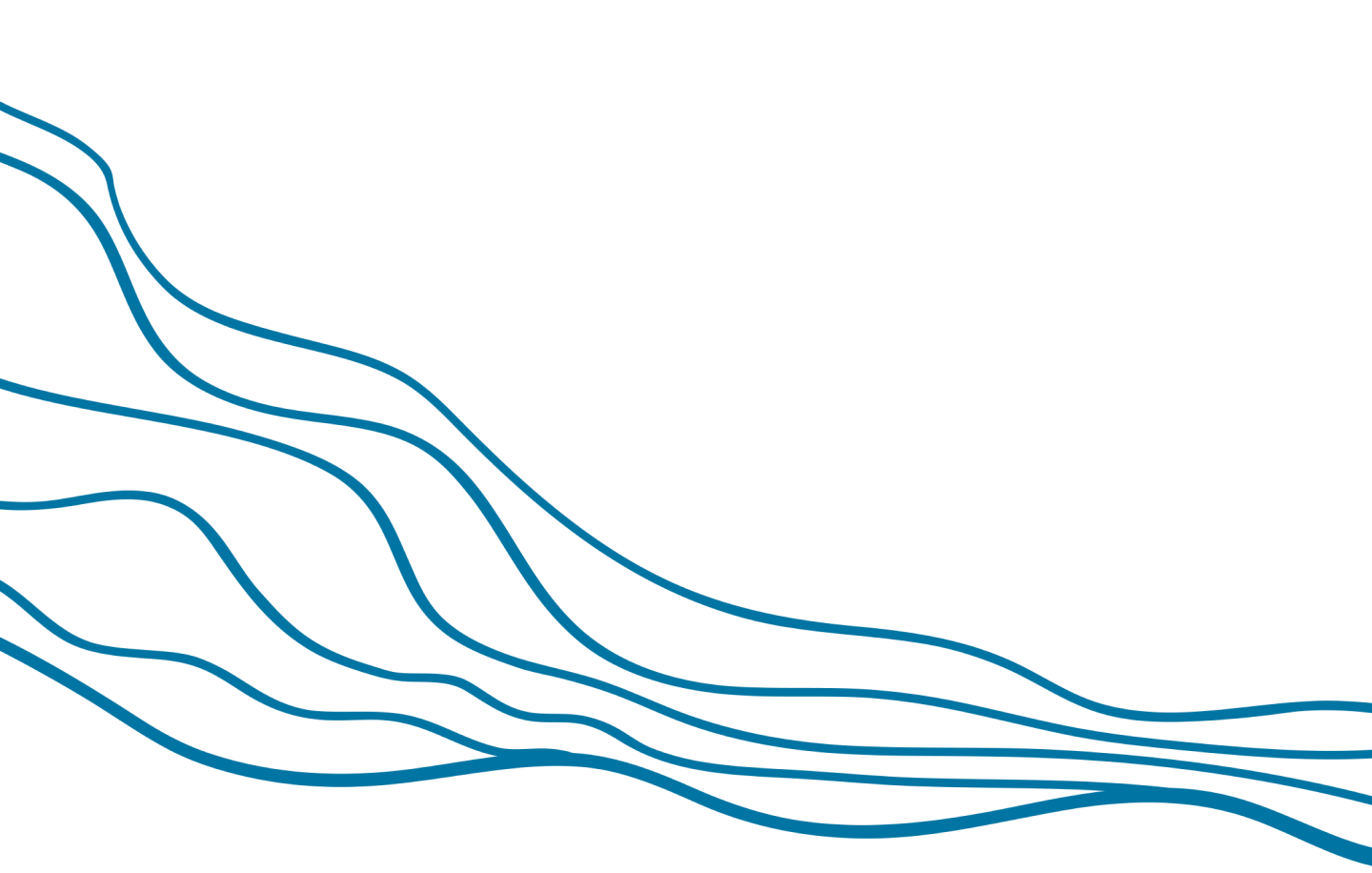 Explore further
Go way beyond the beaten path. Catch incredible scenic helicopter flights to jaw-dropping locations like Mitre Peak, Sutherland Falls, Milford Sound, Doubtful Sound and more.
Discover scenic flights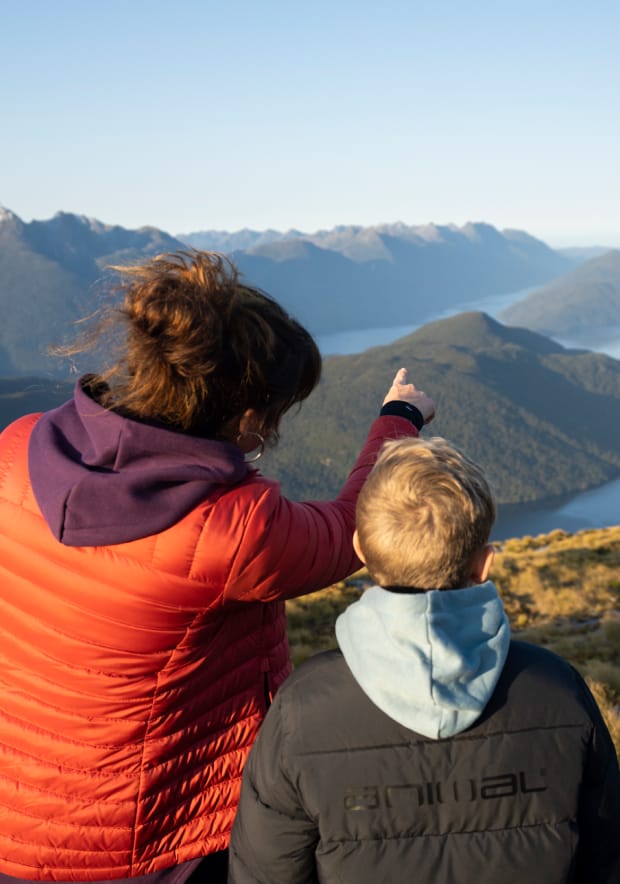 Adventure further
Discover stunning Fiordland from the air, the land and the water. Our heli+ experiences include helicopter flights bundled with classic activities like tramping, walking, kayaking and cruises.
See more
Becca
Absolutely stunning experience – Highly recommend to all, whether you're from overseas, or a fellow Kiwi. Best way to
explore and see the beauty of Milford Sound.
View Flight
Tom
Took a ride with Milford Helicopters today, with my wife. We did the grand tour and flew to Tutoko Glacier then Sutherland Falls. Never been in a chopper before and a nervous flyer, but have to say it was EPIC!!! Weather helped by being beautiful and clear. The glacier was well worth the visit. We swung around the fjord and swooped up and over the numerous peaks! Would HIGHLY recommend.
Staff were very friendly and helpful. We popped in the office a day earlier but due to weather the pilots advised us to fly the follwoing day. Glad we did as it was far better.
View Flight
Julie
Thank you – and thank you to Gaven and the team for getting us out.
I had a fear of helicopters, but I was more worried about Logan.
A big thanks to Gaven helping keep me calm and keeping me informed all the way of the turbulence that may happen as we flew home. I've had worse car rides!
Next time I'm down here, I will definitely be booking a scenic flight – fear all gone!
View Flight
Change begins at home
Flying you to
experience the sights
since 2014
Our contribution