Milford Helicopters
Adventure further, look deeper, learn more and forge your own connection to the stunning sights of Fiordland National Park and Milford Sound in New Zealand.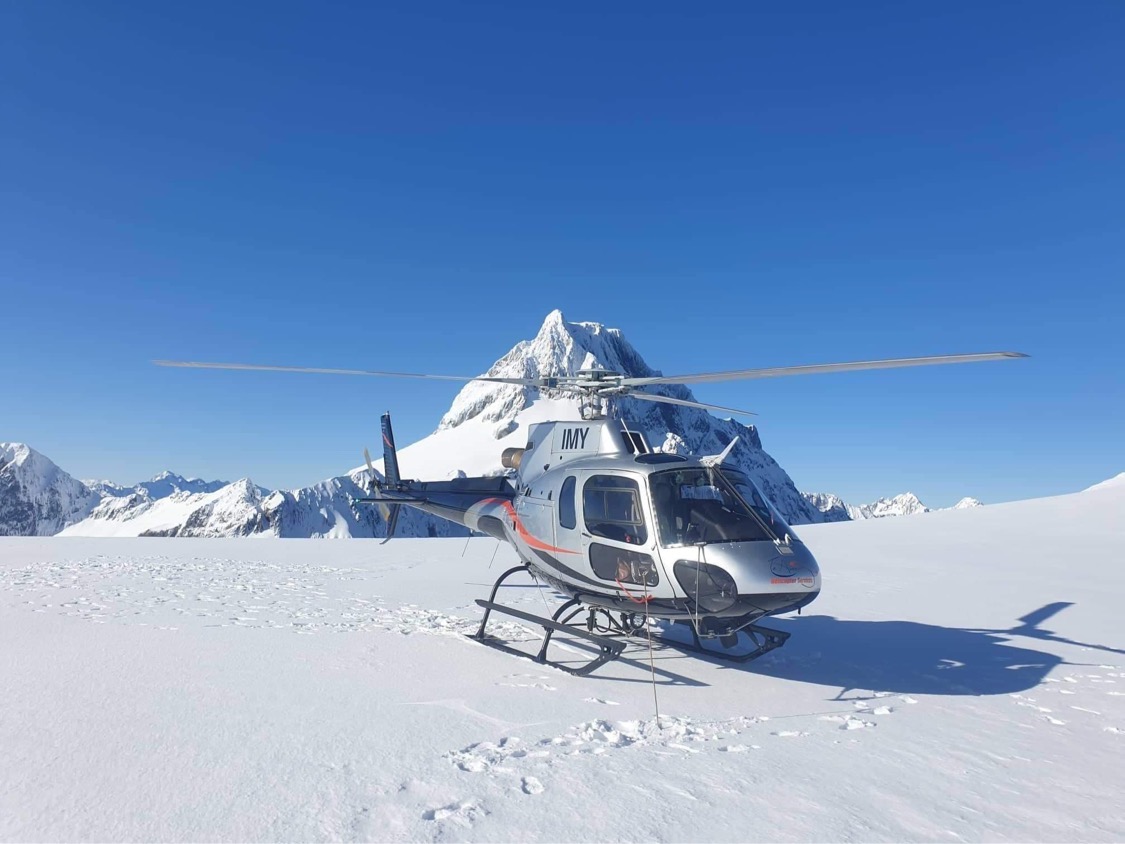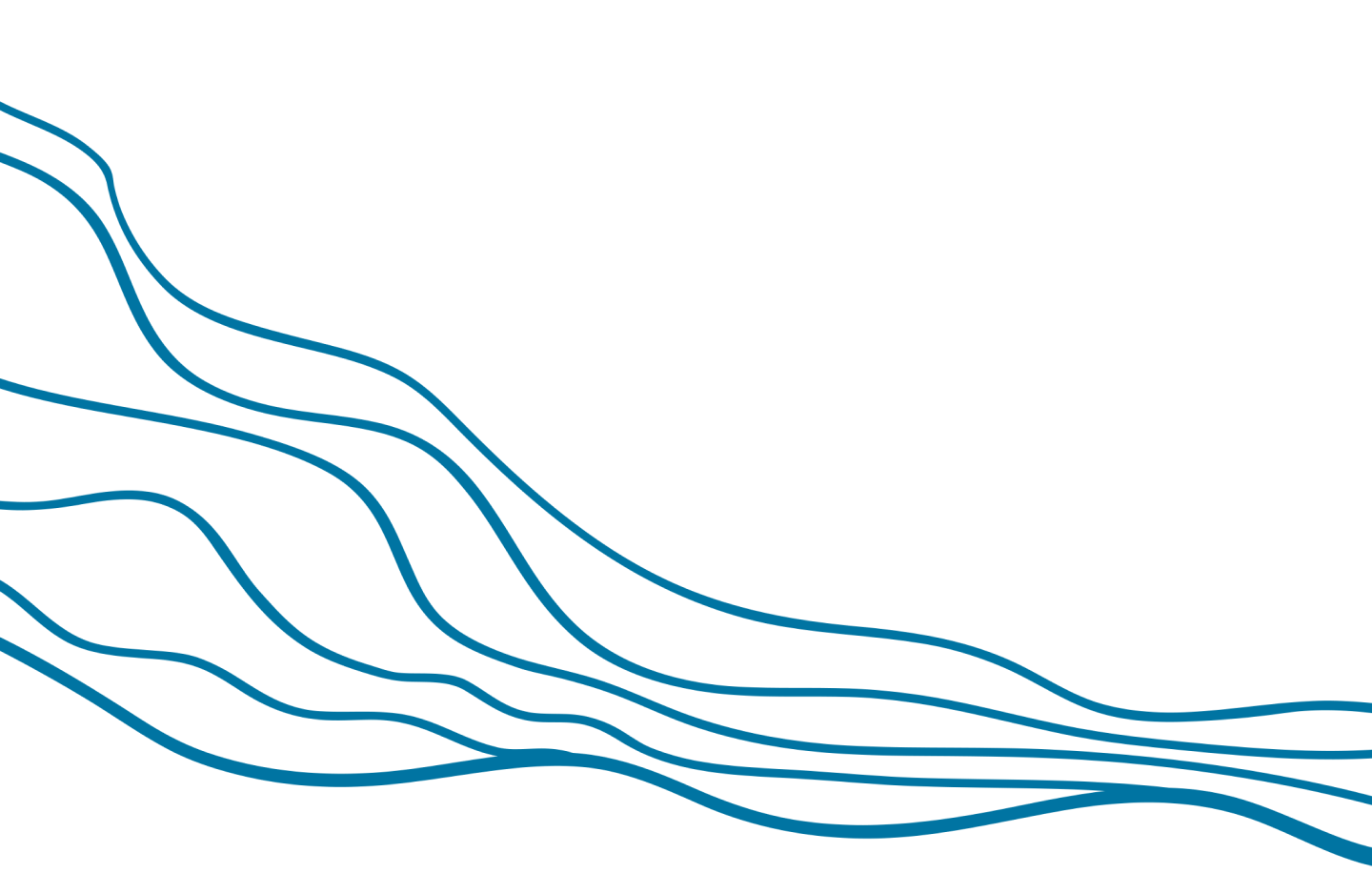 Explore further
Go way beyond the beaten path. Catch incredible scenic helicopter flights to jaw-dropping locations like Mitre Peak, Sutherland Falls, Milford Sound, Doubtful Sound and more.
Discover scenic flights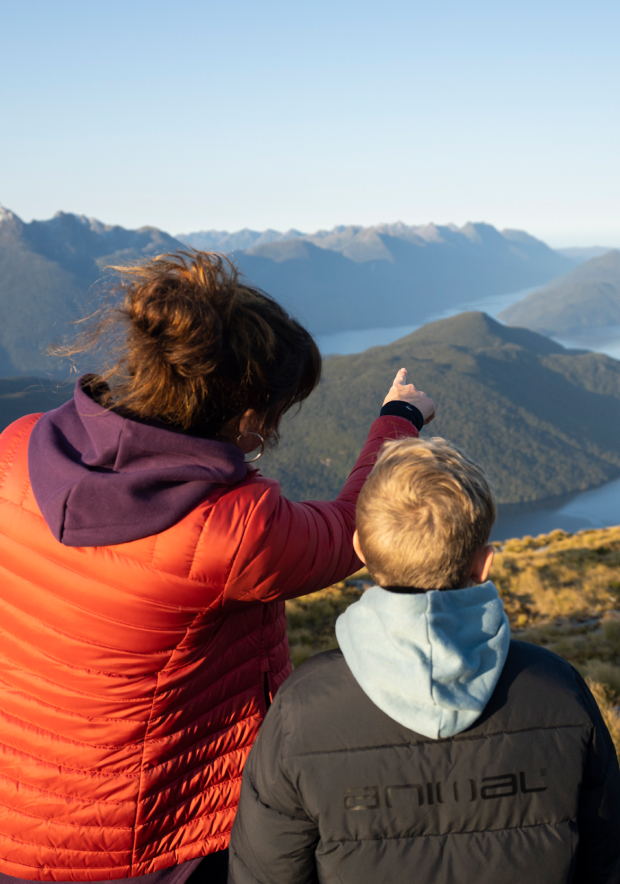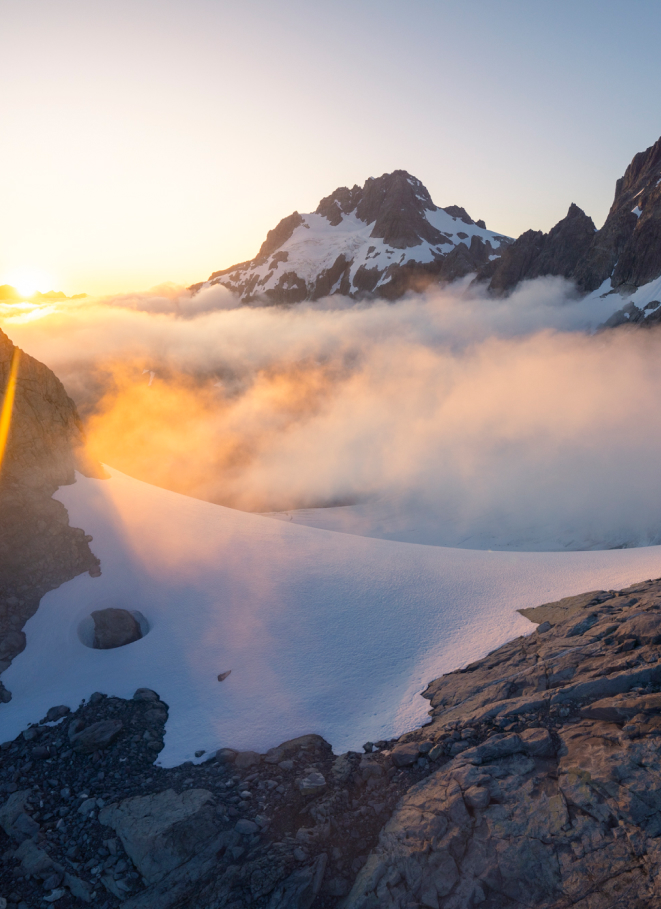 Adventure further
Discover stunning Fiordland from the air, the land and the water. Our heli+ experiences include helicopter flights bundled with classic activities like tramping, walking, kayaking and cruises.
See more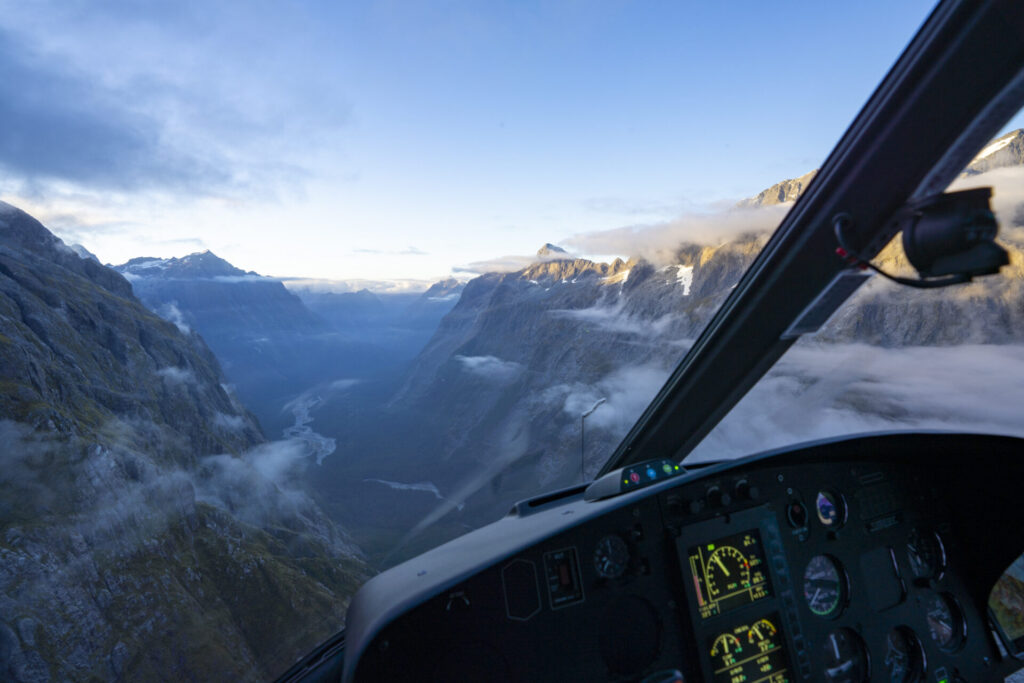 Julie
Thank you – and thank you to Gaven and the team for getting us out.
I had a fear of helicopters, but I was more worried about Logan.
A big thanks to Gaven helping keep me calm and keeping me informed all the way of the turbulence that may happen as we flew home. I've had worse car rides!
Next time I'm down here, I will definitely be booking a scenic flight – fear all gone!
View Flight
Change begins at home
Flying you to
experience the sights
since 2014
Our contribution