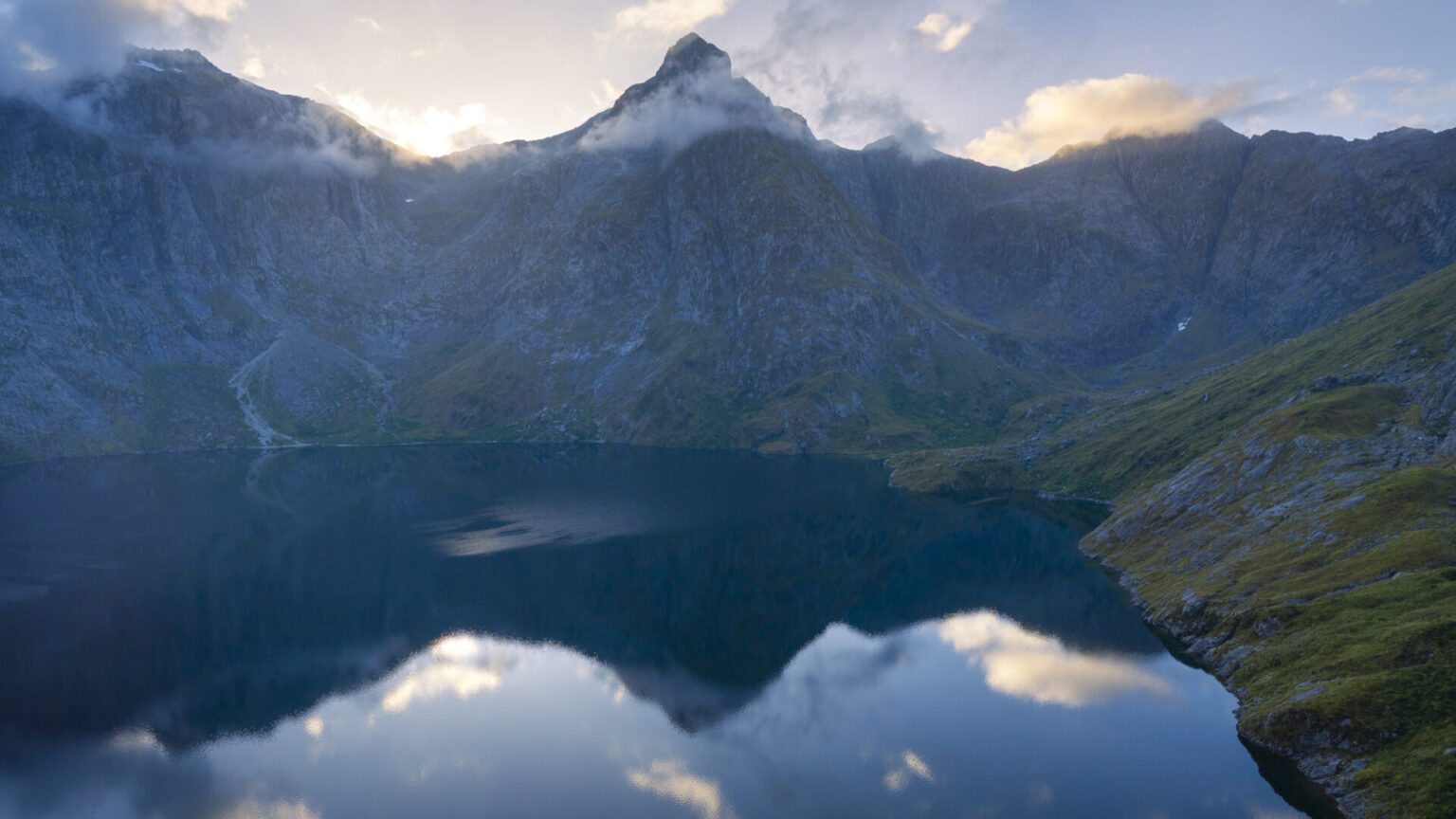 Milford & Doubtful Sound
Explore nearly half of the vast Fiordland National Park with this popular Sounds tour.
Book now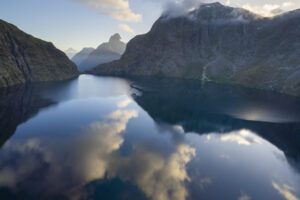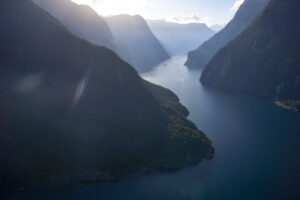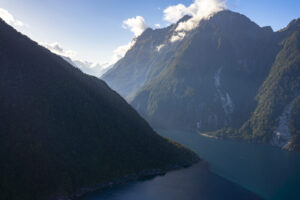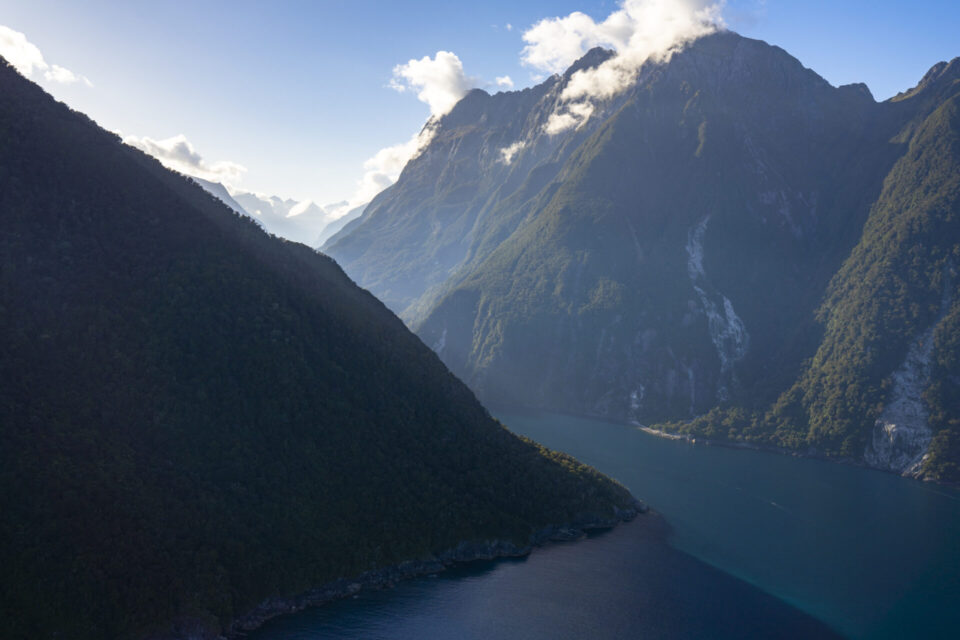 Combine the two most popular Sounds in Fiordland National Park into one amazing journey through the West Coast skies.
Depart from Milford Sound Airport and escape straight into Milford Sound where you'll catch views of Mitre Peak and Bowen Falls. Soaring over the Milford Track, past cascading waterfalls and through mountains known for Wapiti deer, come into Doubtful Sound: the deepest of the sounds in Fiordland. You'll also get views of Lake Manapouri, the second deepest lake in NZ, Arthur Valley and tranquil Lake Ada before returning to base.
What's included:

Scenic helicopter flight

2 remote landings in Milford Sound, Doubtful Sound or Lake Manapouri

Stunning photo opportunities

In-flight commentary from your knowledgeable pilot via two-way communication

This flight can be arranged as a transfer back to Te Anau with a drop off at Te Anau Airport. Contact us to find out more.
01
Arrive at Milford Sound
You arrive at Milford Sound Airport [104 Milford Sound Highway] 15 minutes before your flight is scheduled.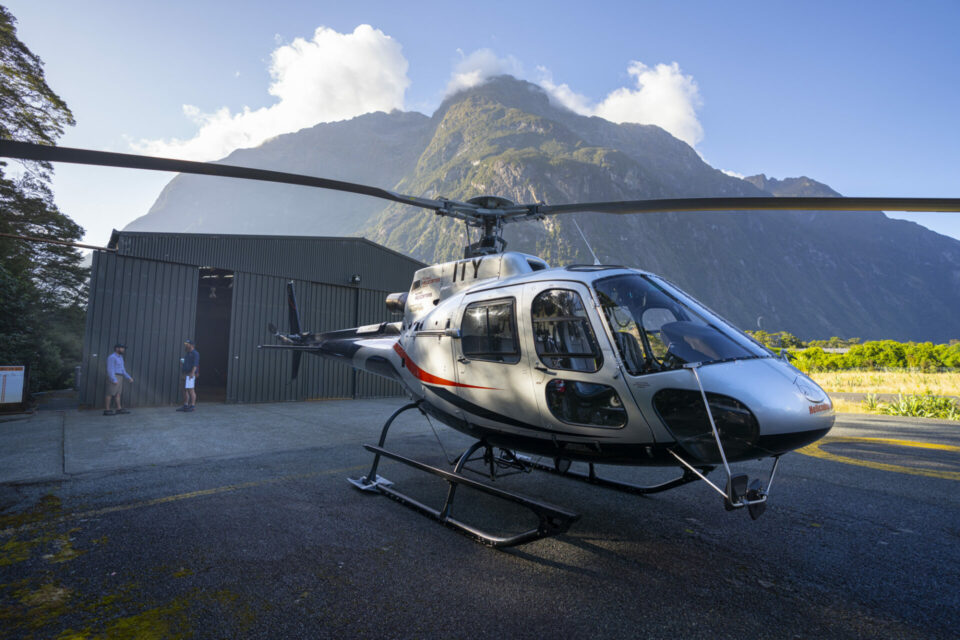 02
Pre-flight orientation & safety briefing
You complete passenger information form if required. Then relax and enjoy the stunning view while your pilot readies the aircraft. Before boarding the helicopter, you undergo your safety briefing.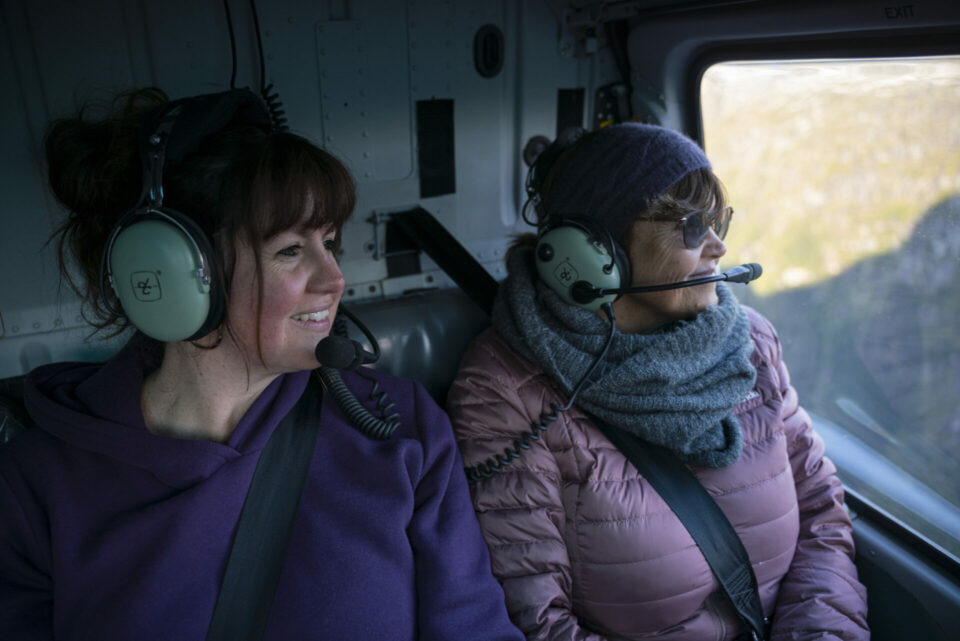 Time to get in the heli! Your pilot and ground crew ensure that you are comfortable, buckled in with your headset on and ready to go.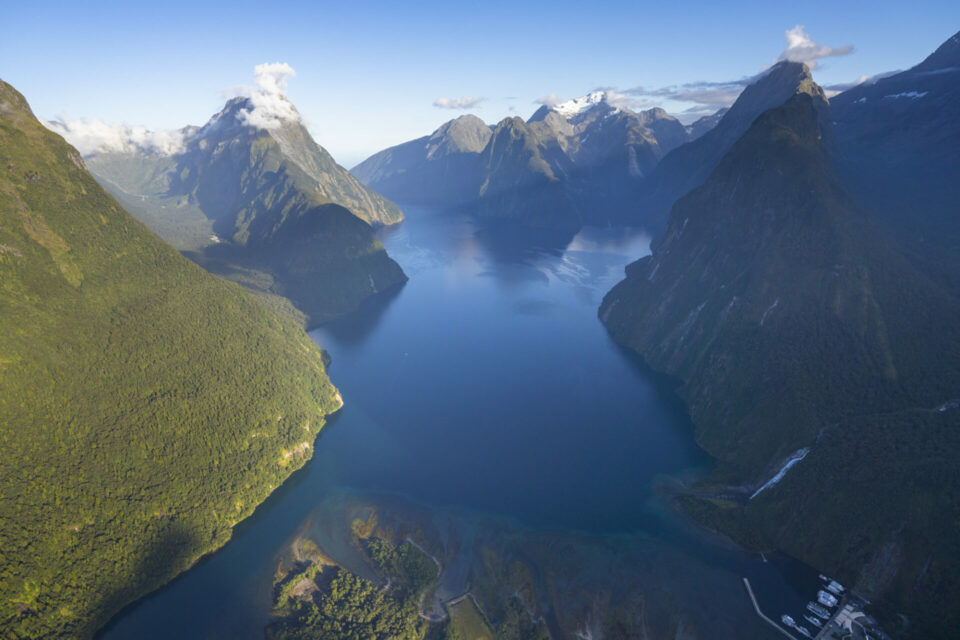 The helicopter takes off and you're airborne. Fly through Milford and Doubtful Sounds and take in their distinctive views.
Your pilot picks a secluded spot amongst the peaks to land. They carefully open the helicopter door and you step out into the Fiordland wilderness. Be sure to snap some photos!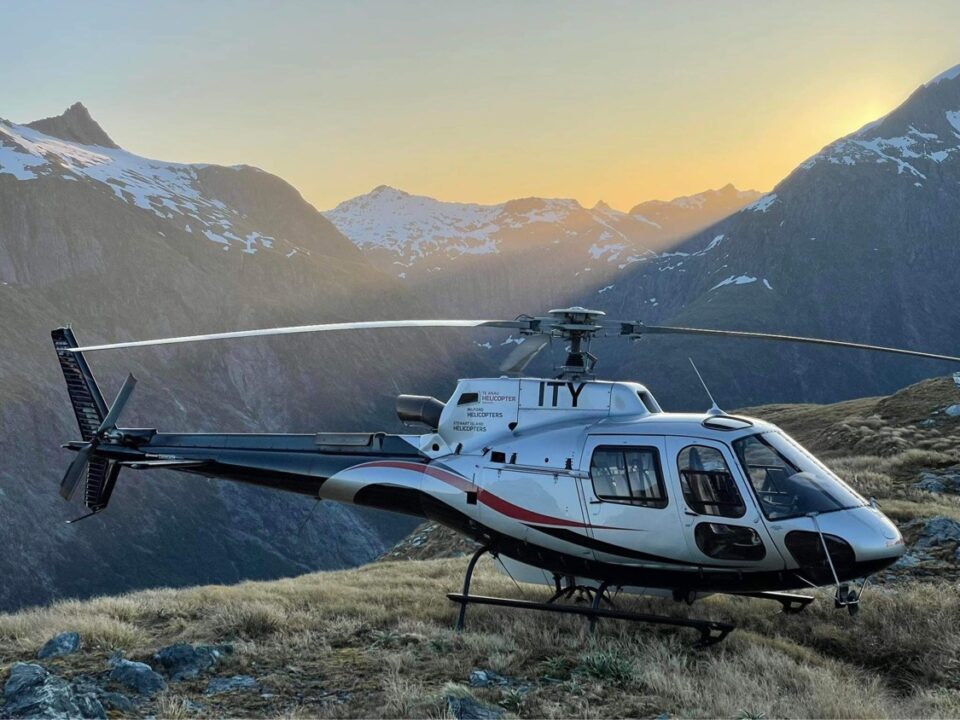 After leaving the first landing location you fly deeper into the Sounds as your pilot scouts another location to land the aircraft, rounding out your incredible journey.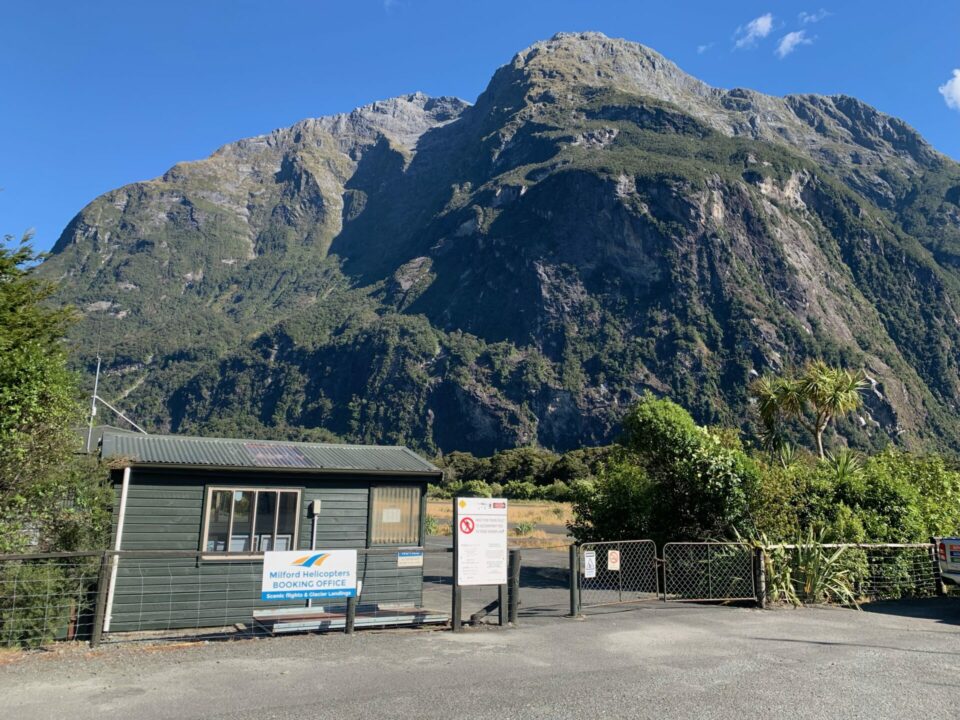 After loading back into the helicopter, your pilot takes you back to base at Milford Sound Airport (or, if making a transfer, back to Te Anau Airport).
Explore more locations with us